AWARDS 101: Lets Do The Math
So AVATAR won best picture at The Golden Globes, no surprise there. I have to say Im kinda getting tired of the predictability of this award shows. I told my friend that if PRECIOUS were to win that would be the biggest coup in Awards history.
The movie is great and has a strong social message behind it but it lacks the "moneymaking formula-made blockbuster with glossy production value" tag that AVATAR has. Sterling performance, artistic vision, cultural influence and critical worth barely make any difference this days in awards shows.
It's all about the crowd pleasers who ,by the way, not always make it big at the Box Office even with their accolades. All in all it looks like the same thing will happen at the Oscars as well this year. This time PRECIOUS will be up against 9 other contenders making the race for Oscar glory.
As for Gaby Sidibe, poor thing didn't stand a chance. The reason she went home empty handed could lie in the numbers. The Golden Globes awards are voted for by Hollywood Foreign Press Association, which is a association of US film industry journalists.
This year the HFPA had 95 members who voted for the winners at the GGA. Journalists especially industry journalist tend to favour the more buzz making mainstream movies like AVATAR , so for a movie like PRECIOUS it really has to be exceptional to get a majority in the votes.
Unfortunately if 2 films of the same genre or brand power get nominated together in the same category they cancel each other out leaving the other nominee in that category to win. Remember winners are selected by popular vote.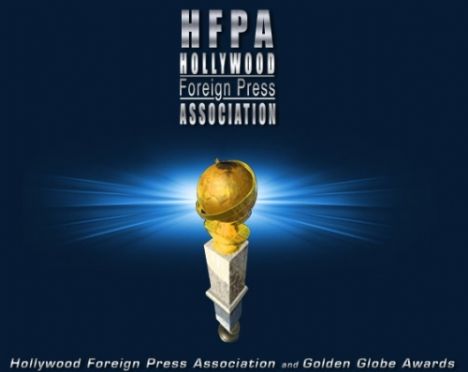 Lets' do the math on that popular vote thing: Some of you will remember the Kanye West-Beyonce-Taylor Swift incident at the MTV VMAs. Some people actually think Kanye was right to do what he did.
Well, he may have been right that Beyonce's "Single Ladies" deserved the Best Female Video awards but the arrogant dumbass couldn't work out that Taylor Swift won because of popular vote.
Obviously Beyonce is more popular than Taylor Swift and single ladies video was the most famous video of the year then why didn't she win, you may ask.
Well it goes back to the numbers. The odds were against Beyonce. It's simple maths that even a college drop-out could work out if they weren't as pompous as Kanye.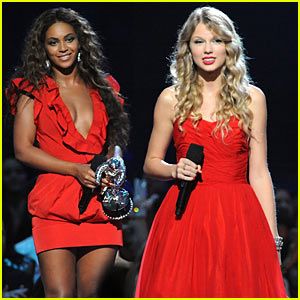 Beyonce saved the day
Taylor won instead of Beyonce simply because she was on a different genre than all the other artists she was nominated with for Best Female Video. When viewers called in to vote, Beyonce had to split the pop vote with other artist they were nominated with for this award ie Pink, Lady GaGa and Kelly Clarkson.
This meant that Taylor got 100% of the country vote plus some of the pop vote. Yes maybe if there was another country singer who was nominated for this award as well Taylor wouldnt have won because she would've had to split the country vote with that artist too thus leaving the more popular pop artists in the category to fight it out.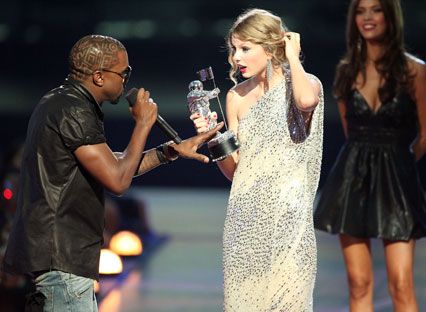 Kanye being an a$$
Say, Mafikizolo, Malaika, Siphokazi and Rebecca Malope get nominated for the same award. Rebecca will get more votes because she gets at least 90% of the gospel fans vote whereas the others have to share the afro-pop fans' vote.
Logically, if you were a gospel fan and also liked afro-pop you were more likely to vote for Rebecca than try to choose between the afro-pop artist. Less headache … lol… the afro-pop fan who happens to like gospel too would be spoilt for choice and choose one of the afro-pop than Rebecca.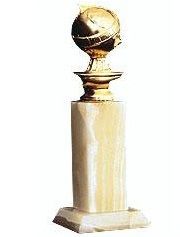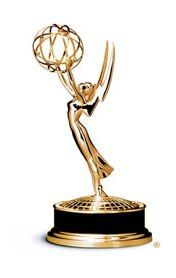 With the Oscars it's a bit different. Though the popular vote system still applies, the Academy of Motion Pictures Arts and Science has more than 6000 members and most of them are artists. This enables character driven movies to stand a good shot at winning best picture.
On the same token, because The Oscars are generally voted on by members of the entertainment industry it's likely important films that have had the most people working on them generally become nominated and eventually win over independent films.
Simply put… the best movie in terms of production merit may not always win these awards, the big studio movies do; which kinda casts a cloud on the credibility of these awards.
It's all about who has the most number of votes and who they contending with. Precious stands a better chance at the Oscars but it's unlikely that it will win. We'll see on 02 Feb who it will be nominated with.
If it gets nominated with The Soloist, starring Robert Downey Jr and Jamie Foxx, they will likely cancel each other out and Avatar will have a clear shot. The contention between Precious and The Hurt Locker for "emotion evoking" plot at The Golden Globes gave AVATAR a free pass to win Best Picture.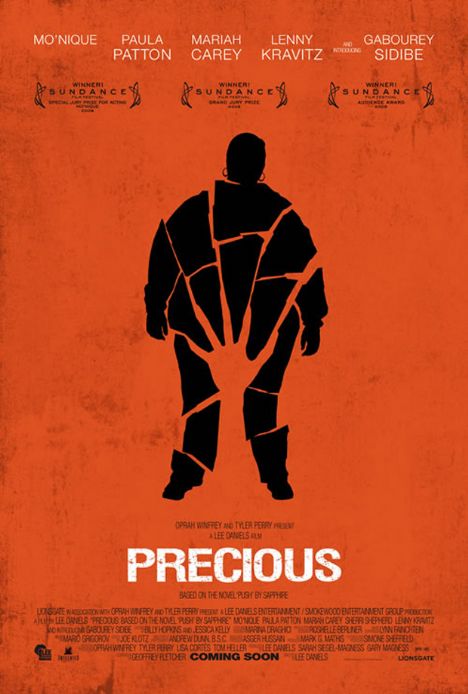 GOOD LUCK, PRECIOUS!!!
PS; does anyone know which criteria the SAFTAS use?