Is Goliwood Just A Fantasy?
Ahh Hollywood… the land of glitz and glamour, the bling capital of the world. Every artist dreams of making it big in Tinseltown but unfortunately not everybody can be Beyonce or Tom Cruise. For many artists making it big in their home country is the next best thing but for Mzansi's A-list stars fame here doesn't necessarily mean access to fortune.
We live in arguably the richest country in Africa in terms of resources and buying power. If that is the case then why is our entertainment industry not producing lucrative financial gains for our stars? Well here's my thought on that:
The problem with our country is not just the fact that we do not support our local stars as much as we should but there are other factors that are hindering the industry's progress. The most beautiful thing about this country, our diversity, is a blessing and a curse.
We as a nation are so different in terms of culture and social interactions that it forces our industry to be divided as well. Let's be honest in Mzansi we have the "black" and the "white" side of the entertainment industry. Our identities are still very much determined by the music we listen to and the shows we watch.
How often do you hear people telling a black child singing along to… say The Parlotones for example, that "you are so white"? That statement carries a lot of weight because it highlights a problem that lies within our society and this industry.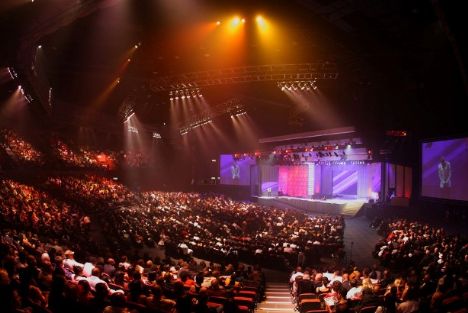 All you have to do is watch shows like SA Idols, our soapies and award shows then you will see the vast division. SAMAs are a perfect example of this. Though the producers try and include white artists in the show, it is still mainly black just as the You Magazine Awards are mainly white.
This became evident in 2004 at the SAMAs when David Kau had to announce the award for Best Selling Artist Of The Year. When he opened the envelope and announced that Steve Hofmeyer was the winner the audience jeered. To the audience, which was mainly black, and black SA viewers - that was unfathomable because Malaika and Mafikizolo were the most popular that year.
Of course the explanation was simple, Steve's fans went out and bought his CD in droves while the afro-pop fans didn't. I am not saying black people don't buy cds. The fact is that white music lovers, especially supporters of Afrikaans music, do buy their fav artists' cds and actually attend their shows hence Steve made more money on record sales than Mafikizolo did.
Not until Lira recently with the Soul In Mind concert, had any black artist ever been able to fill an auditorium the size of Carnival City alone. Most "festivals" featuring black musicians had to have more than one artist to actually attract fans to the stadiums whereas white artists like Steve are able to have solo shows and still attract ticket buyers.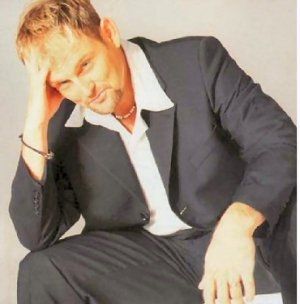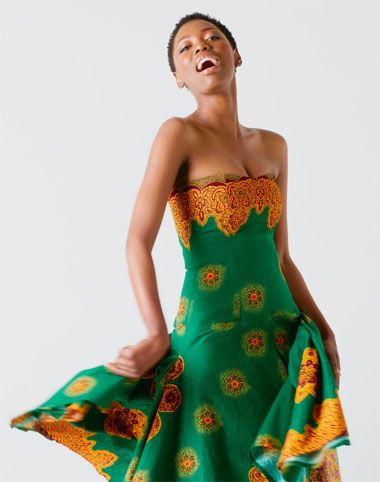 Steve Hofmeyer and Lira
Our media coverage also plays a pivotal role in the way people perceive this industry especially with magazines. You know that YOU is for white celebs and Drum is for black celebs. If you want to read about white celebs you buy SundayTimes and for blacks you buy Sunday World.
Of course this is slowly changing but it will take us a while to get there. What does this mean for the industry? It means we are still not gonna have award shows like the Grammys and the Oscars because of the politics in our country, be it racial or just plain politics.
Will a black person ever win SA Idols? Only time will tell.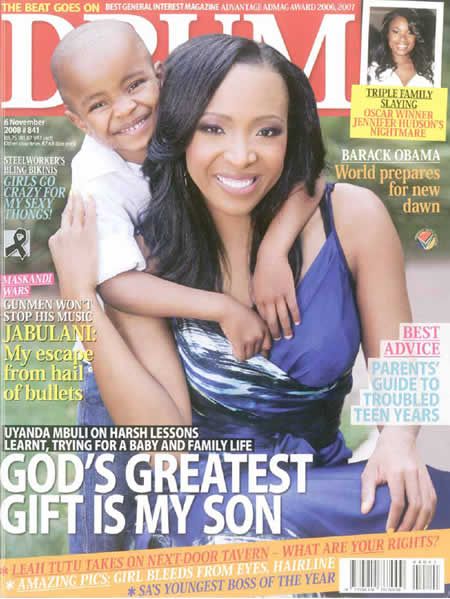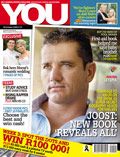 The other issue is the fact that like in the way our government leads this country our industry people sometimes forget that we are a Third World country with Third world problems. We should stop trying to emulate what Americans are doing because we not on their level.
We are in Africa and yes we might have more resources than our African brothers in the diaspora but we are all still on the same boat. R45 is a lot of cash for most South Africans and some thought goes into how one spends it. In our quest to try and have Goliwood we might just shoot ourselves on the foot. We need to acknowledge our shortcomings and find a way to use that to our advantages.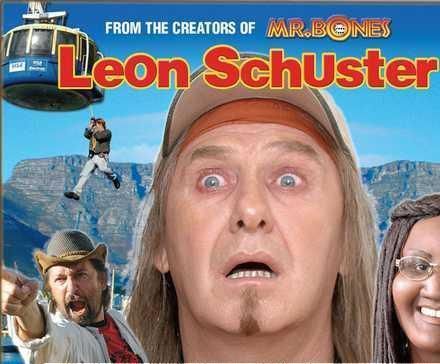 Granted, because of our diverse cultures we have an abundance of stories to tell BUT would an average South African take his R45 and go watch a depressing movie about AIDS or some social commentary story? Hell no, they'd rather buy a fake dvd or go watch Mr Bones if they wanna watch SA content.
Why do you think Leon Schuster is SA's leading man in terms of box office rankings? Nigerian movies, however crappy and amateurish they may be, they still sell because Nigerian producers know who their audience is. Importantly, they know what that audience is willing to spend their money on.
I am by no means saying that we should lower our standards and produce mediocre productions but we need to know our audience if we gonna start making profitable productions. Afterall sentiments don't pay bills.
Beautiful stories don't mean anything if the artists can afford to put food on the table. Unless we take heed of some of this issues this industry will never get anywhere. We ought to stop trying to shove American ideologies of popular culture down our SA audiences' throats and fall short on delivering, it just makes us look lame.
We need to find our own identity!!