It's A Travesty, I Tell You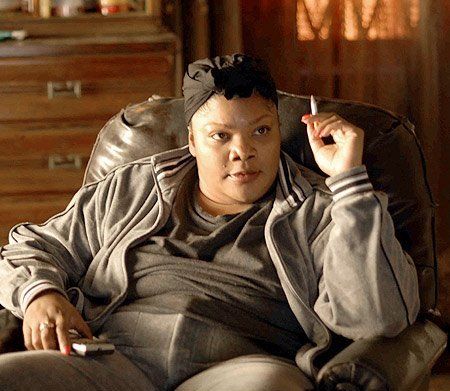 The Oscar Predictions for 2010 are out and it looks like this might be an interesting year. I noticed that Mo'nique is racking up some huge buzz as the most likely to get a nod for Best Supporting Actress. Yes mense, Mo'nique, the very same star of toilet humour movies like Phat Girlz.
This affirms the notion I have been preaching for a while now, that black actors can deliver if given the right material. Having said that, I still cannot get over the travesty committed by the Academy by awarding Halle Berry the very first Best Actress Oscar for a black actress in a Leading role.
To this day I still say the accolade should have gone to Golden Globe Winner Angela Basset for her role as Tina Turner in "What Love Got To Do With IT".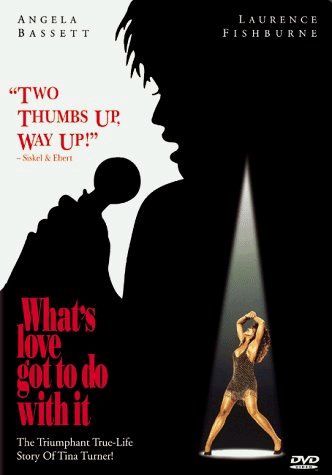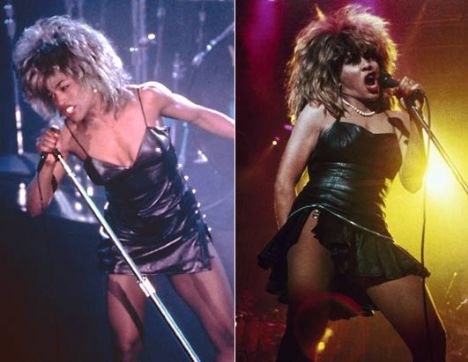 I am by no means saying Halle didn't deserve an Oscar but I'm a bit bothered that she got it for Monster's Ball. Did she have to show her boobs and get "f**ed" by a white actor for the Academy to notice her talent ?
Interestingly Angela Basset turned the part down because she did not want to do a nude scene. Yes, the movie was great and she and Billy Bob Thornton gave sterling performances. However Halle performed better as Dorothy Dandridge.
Yes the movie was a made for tv movie and because of that it was not considered for the Oscars nom. Gladly Halle did win a Golden Globe for her portrayal of Dorothy. Guess I should be happy with that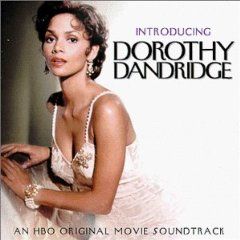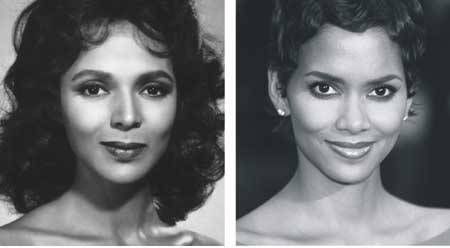 Interestingly though the parallels between this two women's lives both professionally and personally were numerous. The most notable one though is that Dorothy Dandridge was the first black woman to be nominated for an Oscar for her role in Carmen Jones.
In 2002 Halle became the first black woman to win that academy award category. In some strange way Halle who kinda looks like Dorothy not only won that award for all black women in Hollywood but she won it for Dorothy as well. Angela Basset has recently been seen in Tyler Perry's Meet The Browns and she continues to be one of the black leading ladies in Hollywood.
I do believe that she will get her moment to shine at the Oscars soon because she is just a marvel to watch and a very talented lady.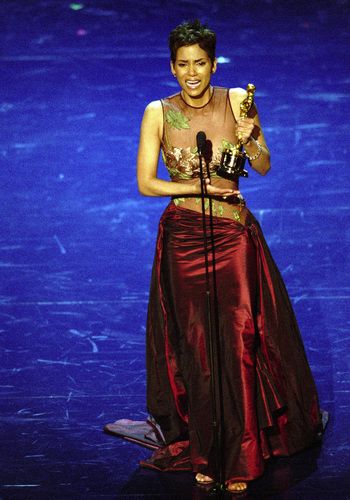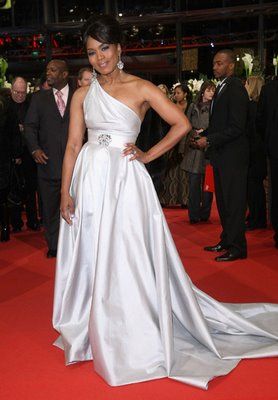 Now in 2010 the academy has an opportunity to redeem itself with "Precious". This has to be the best movie ever produced for mainstream audiences by black producers, thanks to Oprah Winfrey and Tyler Perry.
Mainstream media and the award faculties have ignored black themed movies for decades, think Akeelah and The Bee or Mama Flora's Family, choosing instead to acknowledge movies like "The Color purple" which are just black stories told by white people.
We are telling our own stories now and it's time our talents be recognized. Movies like Precious are imperative viewing and serve to remind mainstream society that our stories need to be told and be part of the cultural conversation AND they are worthy of an Oscar recognition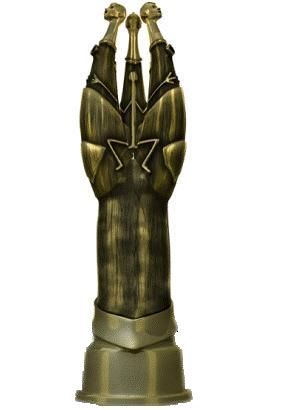 Back home, if the SAFTAS want to be relevant and be taken serious they should stop being SABC's personal diary. Rhythm City was clearly snubbed this year and the usual favourites, Generations to be exact, were all over the nomination list.
The biggest snub for me was the exclusion of Nokuthula Ledwaba (Tshidi, Rhythm City) from the best actress list. It's very evident that she gave some great performances in 2009. Most of the 2009 storyline in RC was centered on her and she delivered. Compared to the Generations cast she clearly deserved some recognition better than the likes Katlego Danke.
As for RC not even being nominated for scriptwriting category, now that was a big slap on the face. If the powers that be don't want the SAFTAS to suffer the same fate as The Duku Dukus they better start recognizing true talent and stop being biased. I didn't even bother to follow the results because I was so disappointed at this clear travesty!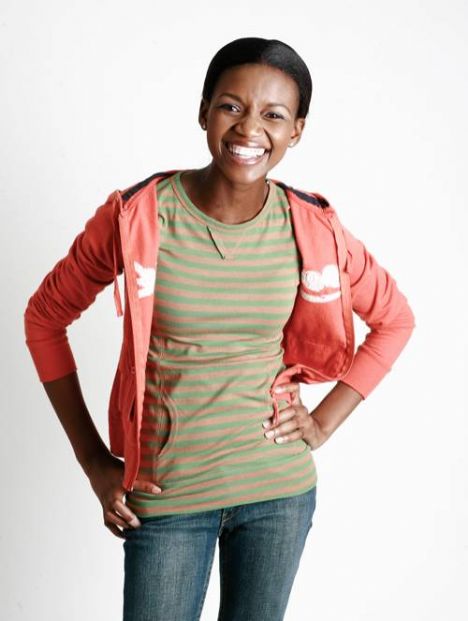 I really hope Precious gets the recognition it deserves and since it looks like Mo'nique will inevitably be nominated for Oscar glory I hope she wins in March. Don't worry Nokuthula, we know you are talented girl and some day you will get your moment to shine.