Scandal:Tone It Down A Notch

My drama teacher used to say that acting is like prostitution. An actor is always prostituting himself to his audience. When you are on stage or in front of that camera you are at the mercy of your audience. You have to strip yourself of all your fears and inhibitions and let the character take over.
Unfortunately for some of our SA actors they take this a bit too far. It's a known fact that in SA to sustain a viable career as an actor you have to be able to be versatile. That means be as comfortable on stage as you are on camera if you wanna get work in both mediums. Sadly for some of Mzansi's actors the transition from stage to television can be a train wreck.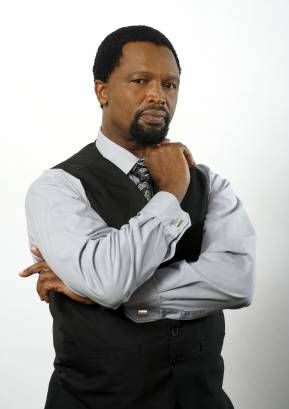 I have been watching Scandal for a while now because the acting seemed to have substance but of late I have noticed a disturbing trend emerging on the show. For some absurd reason the actors on Scandal seem to think for you to be believable you have to be over the top.
Yes on stage being over the top works but on screen it just becomes a bit mediocre-ish. Take Sello Maake Ka-Ncube (Daniel) for instance, the man can act no doubt about that but I often find myself thinking "Dude you are not on Lion King anymore, leave Mufasa with Lebo M".
The man can get a bit hysterical on camera. You just wanna say, "ok we get that Daniel is upset but damn calm down". Less is definitely more when it comes to screen acting.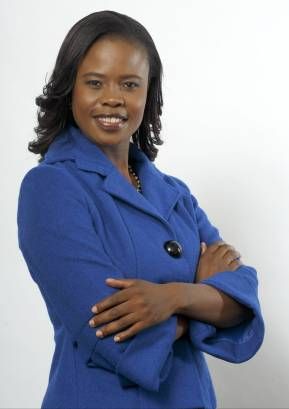 Then there is one of my favourite SA actresses of all time, Nthati Moshesh. She is just a marvel to watch but on Scandal, she too can get a little maniacal in expressing emotions. They are always screaming.
Peter Toole once said "A good actor is the one who tries not cry when all his emotions tell him he has to". Sometimes all you have to do is just be true to the moment... don't try to act sad just be sad. Let the scene drive you. Let the emotions take you there, don't take the emotions there.
A lot can be conveyed with just a subtle gesture. Pamela Nomvete was a pro at this. The woman could sell a scene without even uttering a single word. Now that's what is called acting. Acting is not only about what you say, especially on camera.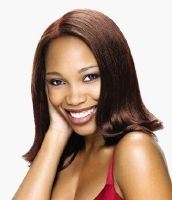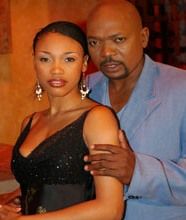 Within the few scenes that I have seen of Sonia Sedibe on Generations, I have picked up that she gets it. Take a scene where she is in a fight with Sibusiso (Menzi Ngubane). Sonia as Ntombi will let the pace and the emotions of the story drive the scene whereas Sibusiso will be going all hysterical.
Notice that a lot of times Sibusiso "Mr Eschuse Me" Dhlomo's words get tangled in his mouth, sometimes you can't even makeout what he's trying to say because this hysteria distracts him from being audible. It's the same thing with Sello Maake.
He sometimes says his lines like he's resiting a poem ... remember Xolile Tshabalala as Julia on Generations. It was nice hearing those words roll out of her mouth but she often sounded like she was singing not talking.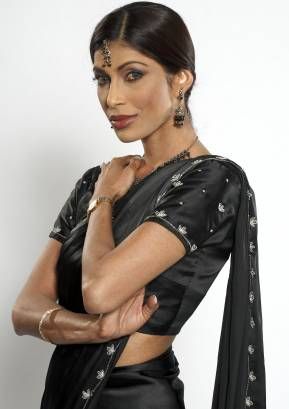 Sadly this is becoming contagious because now I see that Sorisha Naidoo (Nadia) is also headed in that direction. I know her character is currently "crazy" but damn girl tone it down.
I know it cant be easy to do that while acting opposite Sello but sometimes I feel like changing the channel when you start acting like you smoked something before the shoot.
Take notes from Kagiso Medupe (Mangi), he pulled of playing a druggie very well without the exagerations. Guess that's why he's on Home Affairs now, now that show has good actors.
PS: Brilliant storylines nonetheless!! Bigup Scandal!!