Sisa Hewana Becomes Ace on SABC 3 Soap Opera

On Friday, Isidingo's talent search came to an end with
Sisa Hewana
from Port Elizabeth being voted the best Ace by the viewers. I will admit I did not watch the special but with the scenes that I saw on 3talk I was a bit surprised by the end results. When it was announced that Sisa will be playing
Ace
I couldn't help but think we gonna have a Jennifer Hudson scenario happening. In terms of acting and screen presence, Mothusi encapsulated the character of Ace based on the character brief that Isidingo put out for the search. His scene was not as flirtatious as Sisa's but from an actor point of view he nailed it.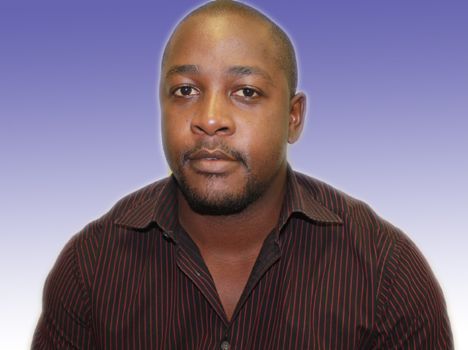 Sisa was charming and played off the flirtatious thing with Nandipha very well but I don't think there is any dimension to him as an actor. I found his deliverance a bit too monotonous. Beyond having cute eyes and knowing how to chat up a girl in the most clichéd of all traits what can Sisa really bring to the character of Ace? Of course audiences in competitions like this respond to instant charms so it came as no surprise that even though other guys gave better performances than Sisa he eventually won. I honestly, from an artistic point of view, don't see Sisa taking Ace further than the world cup storyline. Unless Isidingo stoops to Generations' level Sisa will not be with the Isidingo cast for too long.
Not being one to only see doom and gloom, I would advice Sisa not to think that he's made it just because he won. It would really help his career if he is to be a bonafide actor to get further training as he is definitely not a natural. If he equipped himself with right information and open himself up to learning he may just surprise me and become a success beyond Isidingo.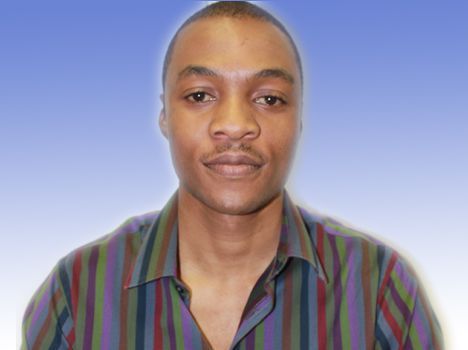 When Isidingo creator hinted that one of the other guys who didn't win might get another role on Isidingo, I thought it has to be
Mothusi Letlaka
. He is a definite natural and he has the screen presence that will earn a huge number of female fans. I hope the brother gets a good agent because I think he is home in front of a camera. I also hope Isidingo judges saw in him the potential I saw and would choose him for the other role.
Congrats to Sisa!!!!