Today's Music, Is Art Or Porn?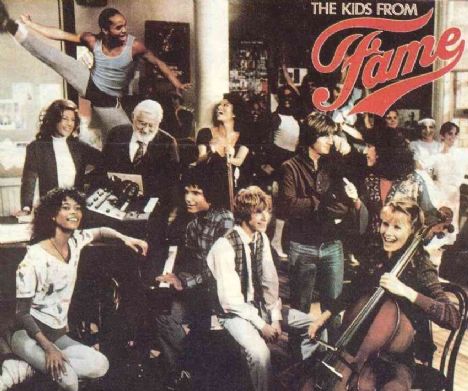 I remember my very first audition to get enrolled in a drama school. I was so excited and nervous. The thought that I would actually be in an institution that had produced artists like Rapulana Seiphemo, Lesego Motsepe and had names of people like John Kani, Ramolao Makhene, Gibson Kente and many other black performers' names attached to its legacy made me feel even more excited when I got accepted.
Before Glee there was Fame, the show was such bliss to watch if you were someone like me who wanted to be in the arts. At FUBA I found exactly that. The institution was no fancy private institution, much to my folks' dismay but it offered something that no other performing arts institution in this country offered; nurturing raw talent. Fuba was like New York High School in the show FAME.
We did not have a yellow taxi but boy if you were ever in Newtown on a Friday afternoon at Horror Café you would see Fuba student doing impromptu street performances just like the kids from FAME. We sang, danced and just performed anytime and anywhere there was an audience.
One memorable incident is watching Brenda Fassie dropping off Bongani, who at the time was a student at the music dept of the school. Of course Mabrr being a total attention lover she decided to start dancing on that parking lot and all of the sudden everybody was leaning through windows cheering and those on the parking lot joined her in song and dance.
Now that was fun. We loved performing but most importantly what I learnt at FUBA was to respect the craft. Acting, Dancing, Singing, etc are not things people do when they are bored. They are just as much a profession that demands respect as being a doctor, teacher or an accountant are.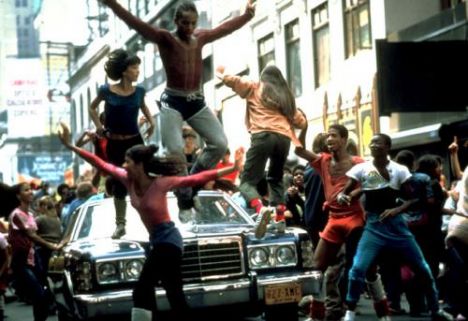 Sadly of late the entertainment industry has been reduced to mindless, talent-less and sexually infused gimmicks all in the name of selling albumns and getting more ratings. These days anybody who can screw a director can become an actress and anyone who can strip on stage can be called a singer.
Music and acting prowess do not take priority anymore. In these sad times it's no longer about whether you have talent or not. It's about who can get more attention with gimmicks that have nothing to do with what that person does in the industry
The most pathetic thing that has plagued this industry is the sudden obsession with what I deem pornography in the industry. It started with music video being a little too sexy for daytime tv and now it has become full on porn.
I had the misfortune of having to sit through 2 hours of watching TRACE and I saw Ciara's "Ride" video. I was shocked. I can't even remember one single lyric from that song because all I saw was her practically masturbating herself on that video.
Why do people who have talent have to resort to these debasing tactics to sell records? And then there is Miss "Hollier Than Thou" Beyonce, oh how quick they forget… just few years ago Miss Thang was going on and on about her religious belief and how they (i.e Destiny's child) would never resort to using sex to sell their music.
Errr … cut to 2010 and she is in a video with Lady Gaga… over 9 minutes of watching soft porn that's what you get when you watch the video of "Telephone". Even sweet RI-RI has turned into a public indecency slut.
Much respect to Lady Gaga for bringing in some new blood in to the industry. She has become what Madonna was a few decades ago but is she taking the whole being different thing a bit too far? Ok I get the artistry in the whole "Marilyn Manson" shock factor thing she's got going on but damn woman PUT YOUR CLOTHES ON.
I am tired of seeing that woman's vagina everywhere. The sad part about this is that now everybody is following suit, even Rihanna is now masturbating on stage. Our very own Kelly Khumalo had some racy moments on stage but since nobody cares about her anymore hopefully she'll clean up her act when she returns to the spotlight.
More pathetic has to be Chomee who by her own admition is not the greatest of singers, so what's a girl to do? Hmmm… flaunt her v- jay –jay. Lira has proven that one does not need all this publicity stunts to be successful. It's not an artist's antics that remain timeless but the music.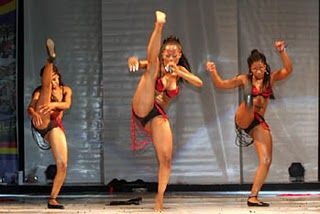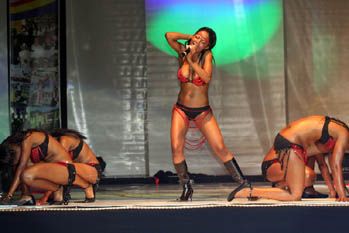 This sudden disregard for the sacredness of the craft and the usurpation of this industry by the lures of celebrity-dom has led many young talented artists to resort to degrading lows just to be noticed.
Everybody all of the sudden has a "leaked" nude pic or sex tape on the net. Why would any sane person who is in the spotlight make a sex tape to begin with when they know there is a possibility of it ending up on the internet?
Now they not even using the "leaked" excuse anymore. Celebrities are now posting their nude pics themselves. The degradation of the arts has now become a fully fleshed monster and the public is feeding it.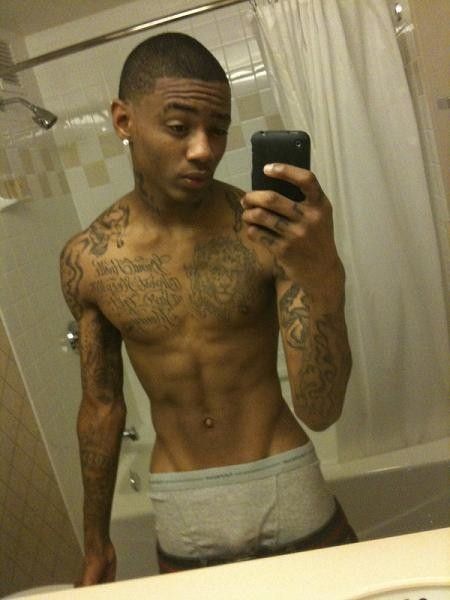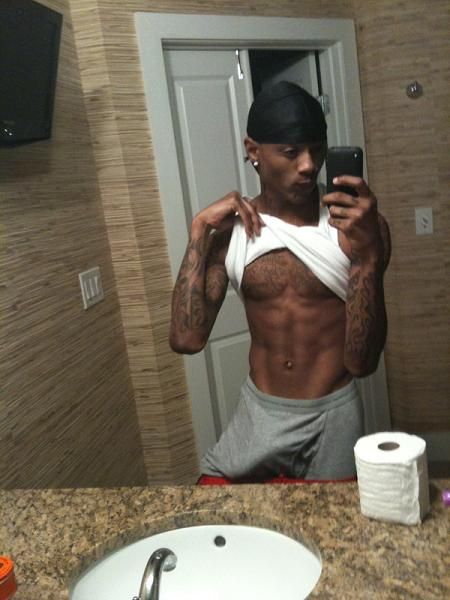 As I look back to those days of being a FAME fan and being at Fuba I can't help but wonder where this industry will go once this phase passes. Oh it will pass, believe me people will get tired of seeing this porn and go back to appreciating the artistry in music and acting.
It will get old, Miss Gaga, Ciara, Beyonce and the rest, and when it does what legacy would you like to have left behind? On the other hand this debauchery would not exist in our midst if we as consumers were not buying into it.
These artists would not resort to stooping to these low levels if we as a society were not fuelling the demand for it. What is happening on our screens is a reflection of how screwed up our hypocritical society has become.
I don't believe that this is a demise of true talent reigning over manufactured talent. True talent and artistry has always stood the test of time and the evolution of the industry and I believe we will survive this lecherous sleazy usurpers called "superstars"
Hopefully my kids will have a FAME or FUBA moment too… "remember my name… FAME … I'm gonna live forever…."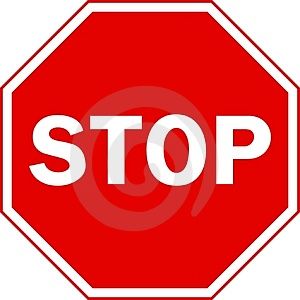 WARNING !!! There are nude pics beyond this point so if you under 18 do not scroll down!!
Here goes!!!









So this is what performing has been demoted to?
The lengths this celebs have resorted to just get their names on the front pages
T.I
Jamie Foxx
Why would someone with a good career as an actor and singer wanna take pics of his penis knowing very well that it might end up on the net? Publicity!!!
Shemar Moore (The Young and The Restless, Criminal Minds)
I have walked around naked in my house so I do not mind that but I am not a well known person so why would a celebrity ran around naked on a beach if he does not want his penis to be flashed all over the net.
This is exactly what I mean about the porn factor in this industry. Artists have resorted to this to get their names noticed.