Class Act: The Most Interesting Elimination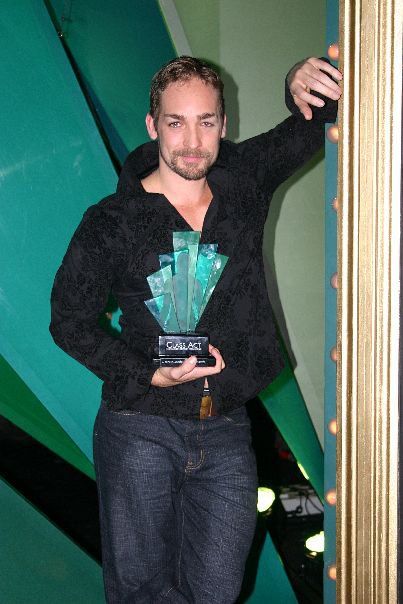 If anybody were to ask me who is going home tomorrow on Class Act I would have most likely said Danny. Fortunately for Danny, he won the Class Act of the Week last weekend and has immunity from elimination tomorrow.
This little scenario has left me in a bit of a tight spot. I have been good at predicting who will be eliminated based on their popularity and performances each week. This week up for elimination, however, are 3 guys who have done very well over the weeks and have proven that they have what it takes to win this competition.
His journey started a bit bumpy as he was not getting the love from the viewers. Hard as he tried to up his game he just wasn't getting the votes which landed him in the bottom 3 more than one time.
He then bounced back with a CAOTW winning streak of 2 times in a row or was it 3 …lol, I lost count when ya'll started crying fowl. Were the judges trying to protect him or did he really deserve it?
Well as if to prove the latter right, Greg came back with a bang and won some fans over with some sterling performances. Mr "Mbhuzi" has now gotten himself some votes from abo-Darkie and looks set to compete on a fair platform with the other guys.
BUT is it a case of too little too late for Greg? Is he going home tomorrow?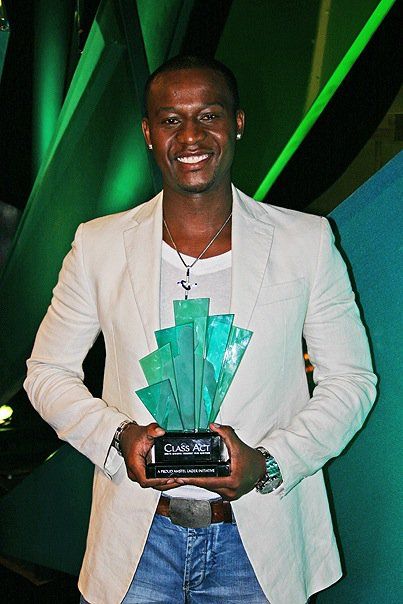 Sexy brotha Muzi has had no problems wooing an allegiance of female… and… ahhh some male fans and trust me not all of it has anything to do with his acting prowess. Muzi has had a fairly consistent run in the show though there has been some stumbling blocks along the way for him.
Everything that works for Muzi can sometimes work against him as well. The fact that he's got the sex appeal thing going on may put off some other people because to be honest some people are just jealous.
With that in mind one can't help but wonder, could this be the end of the road for him. Last week he was on the bottom 3 which meant he had gotten lower votes than Sdumo. This little scenario could either galvanise his supporters to vote more OR is this an indication that Mzansi is done with Muzi-fever?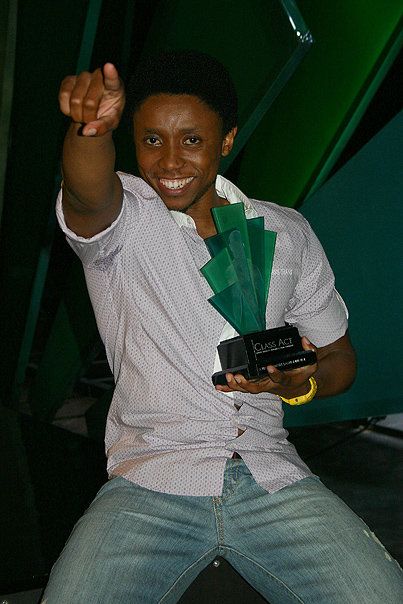 I want to say that Sdumo just rose out the ashes like Phoenix but that would be a lie. Though he had been in the shadows of the more "prettier" and popular guys, he has always delivered some good performances.
One of his memorable performance was in the Heist episode in a supporting role. He played that maniacal "the joker" type character so well that I started taking note of him. To be honest Sdumo is not the warmest of all people and I guess it comes from him not being used to the hype that the other guys were getting but he is brilliant actor.
Problem with him is that he lacks the poster boy factor that Muzi and Greg have; frivolous as that may sound it is important because some of the voters do not care whether the guys can act or not, they just voting for eye candy. Of course then again with the quintessential poster boy Yonda being eliminated last week that might not be the case.
Each of these 3 guys has some quality about him that has kept him on this competition this long. They all possess something that the audience finds endearing and keeps them voting to see them win this. Sadly tomorrow one of them will have to go home.
This will by far be the most interesting elimination of the season. Whoever goes home between these 3 guys will have made quite an impression already and though it may be the end of the road on Class Act, I genuinely believe there would be a place for him in this industry.
Muzi, Greg and Sdumo are the best contestants this show has had and it will really be sad to see any of them go.
Don't forget to watch Class Act tomorrow at 18h30 on SABC 1. It's gonna be a very interesting show.