Hey bloggers and

Blaque's Korner

followers

Firstly lemme just say thank you for the support. It's much appreciated. The blog is at 48 000 now and I am aiming for a million. With your continued support this would definitely be possible. Lets make it a first for SA blogging. Those who support me would be glad to know that the right people are actually noticing this numbers. One of the executives behind Class Act actually invited me to have "chat" with him once the current season is over so that we can discuss what steps to take from this season to make the next season better. Who knows what could culminate from that. The other good news is that I got word that people like Tim Greene are forwarding my review to other people. When he told me this himself I was gobsmacked.

Thank you so much again guys. My success is your success and I hope my journey would inspire one of you do take charge of his or her life and make his dreams a reality too

----------0---------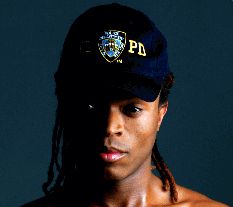 That out of the way, I have a little "predicament". I am not one to dwell on petty issues so what I am about to share with you didnt seem like anything big to me until my friends pointed it out. I still dont think it's anything that bad but I would love to hear your thoughts on it.


Some weeks ago I got bored with Class Act because it was getting a bit routine. After the Terry Pheto interview and Moonyeen Lee's very sweet comment which led to everybody now being "very" nice I figured I could spread my wings further than CLASS ACT.

I made some few phone calls and send some messages to certain "celebrities" in the industry that I have admired. The plan was to get the kind of people that I would be able to write positive stuff about. I was not looking for gossip or to berate anyone on my blog, that is not what I am about. My goal is to get inspiring people on this blog who would inspire me and my readers and thats what separates me from other bloggers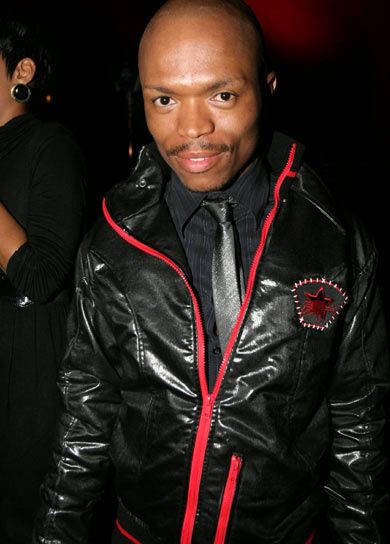 Anyway I sent a message to

Somizi

, simply because whether you like it or not he has made an impact in this industry. More so because he has made being GAY ok in the eyes of many open minded South Africans. Before Jason And Senzo there was Somizi. One of the most memorable tv moments for me was watching Somizi interviewing his mother on his show,

Intimate Connexions

. That was the most beautiful, loving and inspiring thing I had ever seen on television. I imagined a lot of young gay boys watching that and thinking "If my mother could just be like Somizi's".

So I messaged Somizi since I heard that he was now doing some motivational speaking and all that. I thought that would be a positive angle to go since the last time he made front page was for the wrong reasons. He got back to me and told me that he doesnt mind doing the interview and I explained to him the logistics of how I would want to conduct the interview.

His final response was

"I am getting a new PA and I'll forward you his number soon"



Ok nothing wrong with that, right? well not according to my friends.They think Somizi is just being a diva. Of course I explained to him that this would be a casual engagement nothing serious but if he feels he wants to make it that formal, it's fine with me. My friend pointed out to me that I have had the pleasure of interviewing very prominent individuals in the industry and they never told me about PAs so why is Somizi pulling the PA card on me. My other friend went on to rant about how gay men like being more important than they actually are, they are superficial and like being divas blah blah blah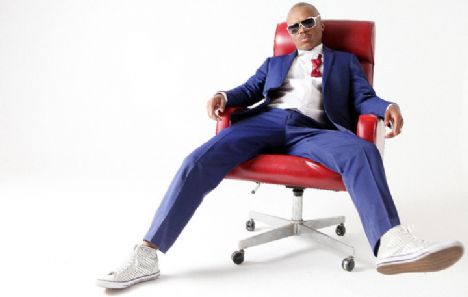 I actually didnt think about it in that way. I just thought maybe he is busy, afterall I was the one who approached him. So what do you guys think? do you think my friends are reading too much into this thing, I should trust my initial instinct he was just busy and liaisoning through a PA would have been better or The Divo was pulling a diva card on me?

I would love to hear your thoughts on this, lest I judge a man for something that innocent.



PS

:

Somizi is yet to get back to me about that PAs numbers. I have however decided not to pursue the interview until he does get back to me because having to deal with PAs makes the whole thing too formal and that's not what my "interviewing" style is about and I make it a point to inform my subject about that before hand.

I would in future though love to do a feature on him. I think that would be interesting and fun :)



NB

:

I know you guys will have different opinions on this as I did with my friends so REMEMBER this blog is for

matured people

who disagree without resorting to unwarranted insults. I run a clean shop so if you gonna start hurling irrelevant insults your comment will be removed.