Karabo, The Nation's Most Loved Jezebel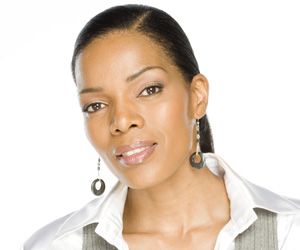 NB: If You Are Easily Offended By Usage Of "Strong Language" Do Not Read This Article!!!!
I am serious; If words like HORNY offend you stop reading NOW!!
WHORE: (noun) A woman who engages in promiscuous sexual intercourse.
Promiscuous sexual intercourse… Generations' Karabo Moroka has almost bedded every single man that came in contact with the Moroka family or busineses, well except for the gardener (maybe she has and we just can't confirm it).
I wouldn't put that passed her, at some point she was even having the nookie with her bodyguard so bonking the gardener wouldn't be a stretch. With the news that the horny damsel who always seemed to need rescuing will be leaving Johannesburg we can all sing Halleluyah and be merry that Mzansi's best loved slut is now gone.
You can now unleash your men, ladies!!!

Karabo Moroka has seen and done it all. She never had a strong mother figure (her mother died giving birth to her) in her life. Although she is beautiful, kind, sincere and glamorous, she is by all account an insecure woman.
She has always acted in accordance with the expectations of the Moroka dynasty, and has never taken control of her own life. In trying to establish her own identity she became something of a rebel, she started modeling, got hooked on drugs and dated men her brother and father didn't approve of.
The worst blunder she ever made would be when she accepted Khaya Motene's proposal of marriage even though she suspected that she was pregnant with the child of her former beau Mandla Sithole. That's when perfect Karabo started showing that she too has bad side.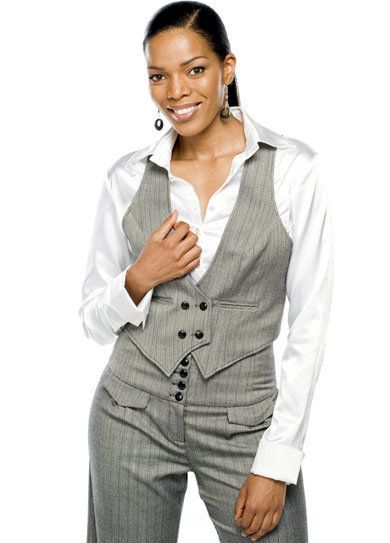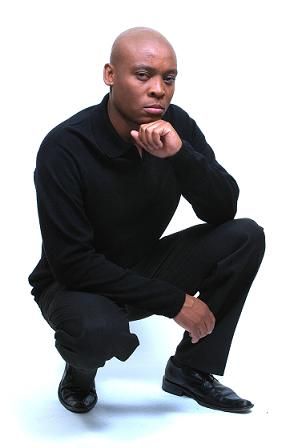 Karabo has always been a fool for "love" as is evident from her failed relationships. Let's name the culprits shall we? Notorious drug dealer Max Naidoo, Advertising Executive Glen Majozi, Businessmen Khaya Motene and Tau Mogale, psychopathic doctor Mandla Sithole, Sibusiso Dhlomo, Paul Mashabe… to name but a few.
Ok, I understand that some of these relationships' demise was beyond her control but DAMN woman!!! There was a time when one used to be a loyal Gen fan when you knew that every new male character being introduced in the storyline will eventually end up screwing Karabo. There is a name for a woman like this that can only be said in a kernel without shame… it rhymes with witch.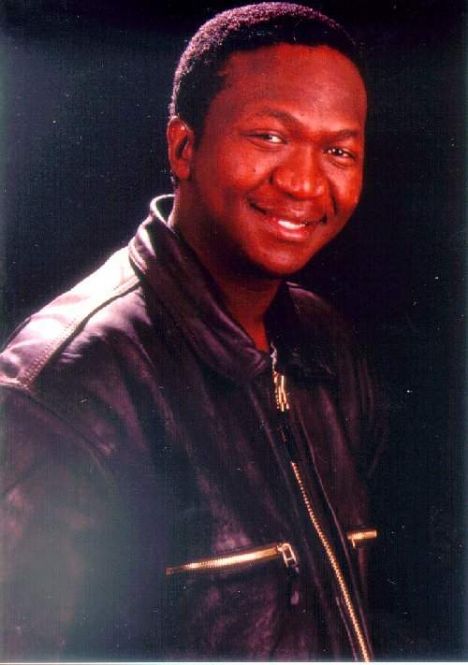 Why was it acceptable for our society to embrace Karabo when women like Khanyi Mbau are rebuked? In 10 years Karabo has changed men more times than the weave on Queen's head. Yes she was looking for love blah blah blah but can we atleast just entertain the thought that she is human and just loves sex with different men.
A slut in an Armani dress is still a slut. It seems our society has double standard when it comes to women. If you are a successful woman who is promiscuous your actions are seen as that of an empowered woman that is in control of her sexuality but when plain Jane does it she is shunned for being a whore.
What Cleo did is minuscule compared to what Karabo has gotten away with for the past decade on Generations. Yet she is still the most loved woman on Mzansi's screens.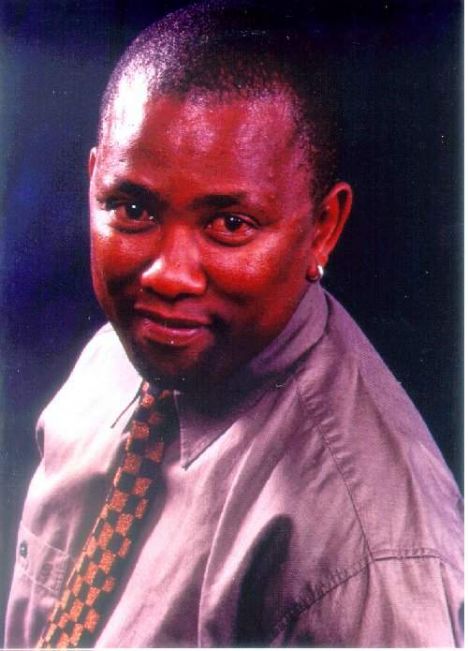 Karabo has used men just as much as they have used her. Why are we willing to believe that she actually was in love with these men yet we not open to believe that Khanyi did love Mandla?
Women like Karabo are dangerous because the play off other people's sympathies and use that to blind them to their shameful deeds. She is pretty, soft spoken, articulate and a revered business woman, that's what people fall for, by the time you start looking at her not so glossy traits you are already taken with the latter that you easily susceptible to embracing those 'not so glossy' traits.
This is why MamJoyce next-door who is 65 cannot have a 30 year old boyfriend without it being a neighbourhood scandal but someone like Winnie Madikizela (e.g) can. Double standards or plain hypocrisy?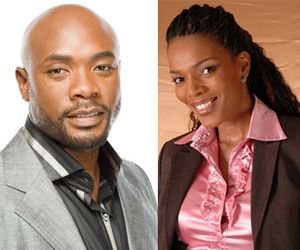 There is no denying that Karabo has touched the hearts of many South Africans who are still to this day happy to overlook her flaws.
Even with all her trial and tribulations she, since the early days, managed to get her act together and opened a beauty salon, Monik's which turned out to be very successful.
She became an executive at her family company, New Horizons. Now she is the CEO and major shareholder of Ezweni Media.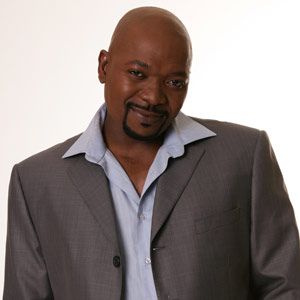 Still, she is a character that has managed to get away with society's worst crime surpassed only by murder… PROMISCURITY!! Not once has there been a mention of usage of condoms from Karabo or any of her lovers.
With that in mind I think we can all breathe a sigh of relief that this woman who has tainted the moral fibre and the aspiration of chastity from our young ladies is finally getting off our screens.
Mothers can be happy now, that Jezebel will no longer poison their daughters' minds with ideas that one can just swap men like curtains and not once have to go to the doctor with some venereal disease.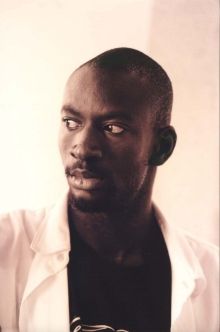 I know some of you think I am being unfairly harsh on Karabo. Well… You call it LOVE, I call it BED_HOPPING!!
NB: For our slow readers. Please read this article with the jest that it's written in. This is about a fictional character in a SOAP and not a reflection on Connie Ferguson's person.
This article caused a buzz on my other blog on tvsa.co.za to read the comments click
HERE