Whose Story Is It Anyway?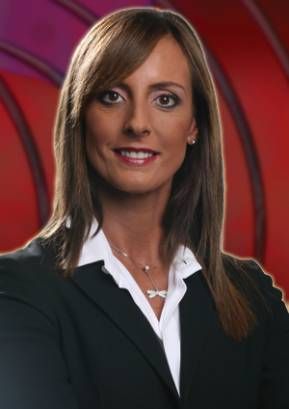 I have been tuning in religiously to watch
Interface
on SABC for quite some time. Not so long ago shows like 3rd Degree and Special Assignment were the go-to shows when one needed to get riveting investigative journalism on welfare tv. Sadly the quality and integrity of journalism on this two shows have taken a huge dive. The stories are no longer about impartiality and finding out the truth. Instead
3rd Degree
has become Deborah Patta's own personal ego-driven rant platform. Gone are the days of Nkepile Mabuse when the show stood up for the ordinary man and woman with its take-no-enemies interviewing style and reporting. Now it's all about Deborah. I lost all shred of respect for the woman recently when she was doing a show on racism in our tertiary institutions.
The problem with
Deborah Patta
is that she always (atleast of late) tries to impose her own personal views on the story she is reporting. On the episode about racism she had the audacity of making presumptuous allegations on some young white woman, reducing her to tears by calling her a racist. The young woman responded by asking her if she knew anything about her to call her a racist. The woman might have been a racist, I don't know, but as a viewer I expected some sort of impartiality on the reporter's side. Whether what Deborah said was true or not, she failed dismally to serve the story because by the end of that episode I felt sorry for that young woman. A journalist should always strive to not let her own personal bias get in the way of telling a good story especially when he/she doesn't have tangible evidence to substantiate her attacks on the people she is investigating.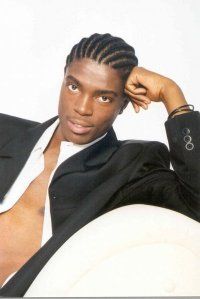 I haven't watched
Special Assignment
in a while especially since they changed the time slot and added a presenter. Ok
Aaron Moloisi
is clearly SABC's favourite presenter and to be honest he is good at what he does and apparently has some good work ethics but I don't get why someone felt the need to add a presenter to the show because he serves no purpose on that show. What I have also noticed with the show was the sudden change in the subject matters they tackle. It appears to me that there are certain stories that are covered by the show that are treated with some bias especially when those stories have something to do with the ANC. Though they try and put up a stern no-favour approach on the show one can't help but feel a bit unsure about their impartiality when it comes to our government.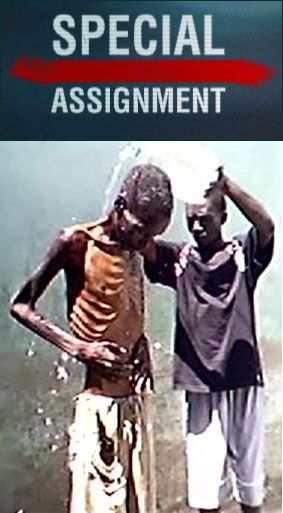 The show has had some good moments. Their report on Zimbabwe has been very good. What I loved about their approach on Zim was the fact that they did not dwell too much on demonizing Mugabe but went to the core of the problem in that country's political spectrum. By the end of each episode of Special Assignment on Zim I always found myself compelled to look at the situation there not through western perspective. I actually ended up getting Meredith Martin's biography on Mugabe just to understand why someone who was a hero to his people could be the monster that he has subsequently become in the eyes of the world.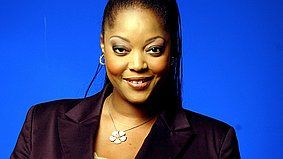 With 3rd Degree and Special Assignment losing favour with me I turned to
Interface
for thought provoking journalism and boy was I in for a shock. From the word go there was something about
Tsepiso Makwetla
that I didn't like. She is probably a nice lady but her demeanor on screen is a bit off. There is something condescending in a way she talks to her guests on the show. More disturbing is how she always interrupts her guests and goes on and on trying to make her point. She lacks the grace of people like Diane Sawyer and the feisty-ness of someone like Deborah Patta. Often she just comes across as an amateur trying too hard to sound smart. Her knowledge of politics is average at best and one can tell by her approach of interviewing that she doesn't really have much insight in the stories she is covering.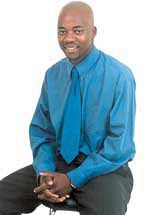 Then there is
Xolani Gwala
and that show of his. Firstly I never watch the show because most of the time I don't understand what they are saying. To be honest I can't really say much about the man's abilities since I am not well informed about the show. However on few occasions that I have seen snippets of the show he comes across as dull and un-engaging.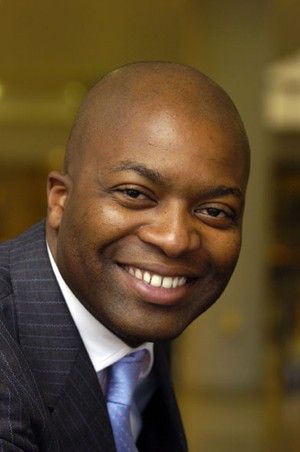 I am torn when it comes to
The Justice Factor
on the enews channel. Someone like
Justice Malala
, try as he might, will never have the common touch with the viewer. He is intelligent and articulate but there is that whiff of posh-ness about him hence when he is pinned in a debate with someone like Gwede Mantashe he comes across as ostentatious.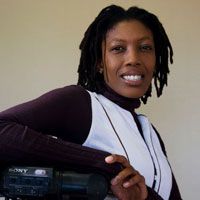 Oh how I miss
Nkepile Mabuse
, I don't think being at CNN is giving her the platform to explore her journalistic prowess. Though it's a great opportunity for her on an international forum I still feel had she stayed on at e-tv she would have eventually become a force to be reckoned with.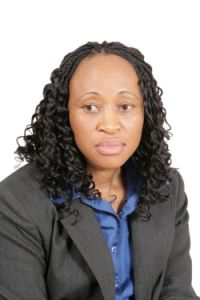 Funny enough I love SABC 1's
Cutting Edge
. I haven't seen it in a while since I have not really been watching SABC 1 and for some odd reason I can never remember the show's time slot. I love the common man's plight subject matters that show covers. Though not as rigid as 3rd Degree and Special Assignment, the show manages to capture the essence of this nation by tackling stories that are thought provoking but identifiable to most South African. In most episodes of the show that I have seen the approach is simple; get the facts, confront the perpetrator and let the viewers know the truth not what you as the reporter think it's the truth but what the story reveals to be the truth. They do all this without any fancy gadgets or by interviewing snooty "experts" who think their opinions should be the gospel of mankind. Kudos to producer
Thuli Nhlapo
for job well done. I love when they say"Mbukeli..." (sp)
With all that in mind, dare I ask then bloggers: Has the failure of current journalists (especially in the above mentioned shows) to be partial and immersing one's personal view on the story compromised the integrity of the genre in mainstream media?
Are our journalists falling prey to the lures of sensationalism?
Are these shows still worth watching?
Does the presenter make the show?
Is Carte Blache the only show in this genre worth watching?
PS
:
Did I mention I miss Nkepile Mabuse? :)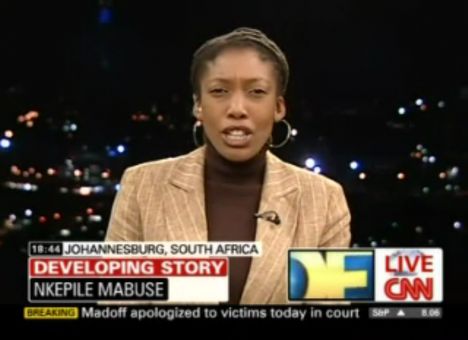 comments on the article from tvsa
HERE