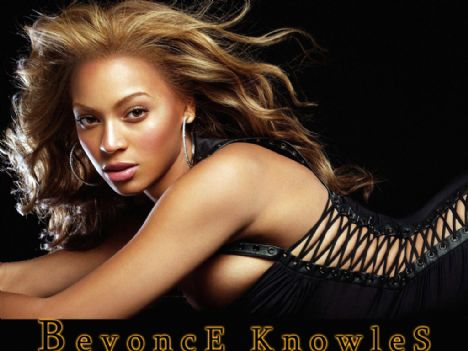 When it comes to how we define ourselves in terms of class and intellect there is a line I just won't cross just to accommodate other people. There is this common trend that listening to certain music, watching certain shows and frequenting particular places is an indication of your societal status. The sad result of that is that most of us will never admit to our friends that we like these places, shows and music. You hear it a lot when it comes to
Generations
and Beyonce. I will confess that I am not a Generations fan but when there is something happening on the show that causes a buzz I will watch it. Many people will trash Generations in conversations yet they tune in everyday to watch it.
As for
Beyonce
, they will claim to hate her and her music yet they know the lyrics to all of her songs. I personally own two of her albumns. While having a conversation with my friend the other day we ended up debating about what defines good music. He was telling me that he doesn't listen to people like Rihanna and Beyonce because what they singing is not music instead he would rather listen to "real music" like that of old school crooners like
Aretha Franklin
and
Whitney
. Ok, nothing wrong with that but my counterpoint was that 'good' music is totally subjective and it's all about personal taste. What you consider to be good music based on your personal taste does not and should not mean that everything else outside of that is not real music.
Unfortunately we live in pretentious times that we think claiming to be associated with what society deems "classy" makes us better than other people. I do not have a problem with people liking "refined" stuff but I have a huge problem with people who use that to define themselves or denounce others. Shows like Emzini Wesincizwa have a huge audience pull in the "lower class" of our society but watching them does not make you lower class. I know many people love watching
Africa Magic
but would never admit it when they are hanging out in the trendy hotspots of Joburg North.
I am a huge fan of reality tv. For me it's an escapism thing. Spending 3 hours on a Sunday watching
Keeping Up with the Kardashians
beats mopping around my house worrying about issues I might have in my life. That does not however define me or have any bearing on my intellectual capacity because I am as comfortable watching Kimora as I am watching Christina Amampour. However our society tells us that smart people watch Special Assignment while "others" watch soapies.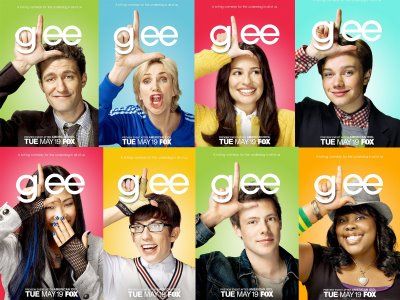 Right now I have mad love for
G
l
e
e
. Yes mense I am a total GLEEK. I love the show and can not get enough of it. Although the storylines do get a bit too Dawson Creek-y for my liking I still can't get enough of Rachel, Finn, Kurt, Mercedes and Noah. Had it not been for Glee I probably would never have given Lady Gaga's music a chance but after listening to the cast's version of Lady Gaga's Pokerface I was sold. Let's not forget that the show made mash-ups, the music industry's new phenomenon, famous. Of course my friend thinks Glee is for kids, well then I guess my inner Tween can not hold himself.
Then there is Bieber fever; I do not own
Justin Bieber
cd nor will I ever but I do have "Baby" on my iPod and I have caught myself many times humming "baby, baby ooh baby, I thought you'll always be mine". There I said it. I Phil Mphela listen to Miley Cyrus, Rihanna, Chris Brown and Avril Lavingne... wait I also have Ceseria Evora, Il Divo, Katherine Jenkins, Andrew Lloyd Webber in my music collection. So if you hear me singing along to Miley do not automatically put me in your narrow-minded box. I still am not sold on the Twilight craze though. I do understand that sometimes one can watch a show without actually watching it. For me that show will be Pretty Wild on E!. I would never run home to watch that show but if I am home channel hopping and it's on I will watch while resisting the urge to punch the screen everytime those whiny brats start howling.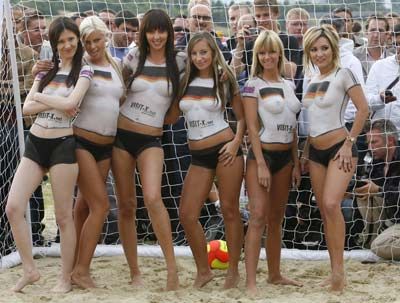 Trying too hard to fit in... THE ODD ONE OUT
Occasionally of course there is the restaurant moments. You go to a restaurant with friends and they start ordering meals you do not know and you just follow suit because you don't wanna seem "uncultured". You like eating your bugger with your hands but just because your date is using "Fork & Knife" you feel you have to. You are comfortable speaking you own language than you are with english but when you meet Phil you insist on addressing him in English when you clearly aren't comfortable expressing yourself in it.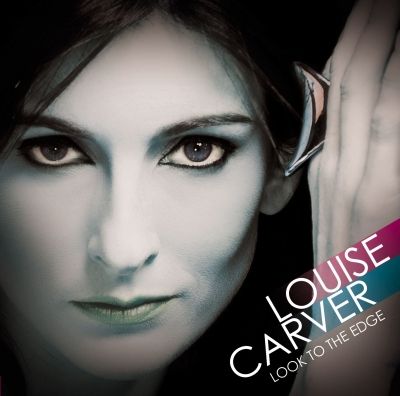 This is not about people being FAKE it's more about people not standing their ground but succumbing to societal pressures. I love
Louise Carver
more than I love
Thandiswa Mazwai
, that does not mean I am trying to be white but that's what I like. I like watching reality tv because it's fun to see that as human beings we are not perfect even with all the money in the world we still say and do dumb things. I do not drink tap water not because I am a snob but because I do not like drinking tap water just as much as you would prefer to drink Pepsi than Coke...
We all have guilty pleasures... Trash Tv, Bubble Gum music, Label Slaves, etc.
Straight guys watch soapies and Desperate Housewives,
Many of us love the Guccis but just can't afford them so we hating on those who can,
We looooove
Khanyi Mbau
and the other SA celebs but pretend we don't care about them,
Question: why are we ashamed about it?